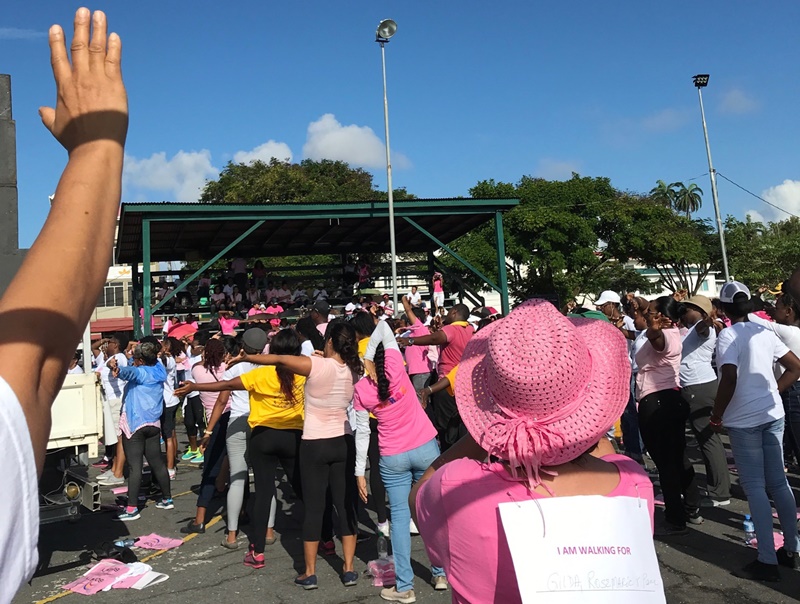 EVERY MOMENT COUNTS
H.E.R.O.C. will assist in providing the adequate required help in the fight against Cancer. We pledge to be a source of improved care and well-being through the work of our members and associated groups.
Love and kindness are never wasted. They always make a difference. They bless the one who receives them, and they bless you, the giver.
We remain committed to providing the necessary services that will benefit those with little or no access to the much needed treatment to help conquer the disease.